A famous name in snacks
Crisps, tortillas, nachos. We're hooked on crispy, crunchy snacks made from the best potatoes and freshly harvested corn. Founded in 1999, our family-owned crisp factory has earned a strong reputation as an international private label manufacturer. We are snack crackerjacks, something our 350 employees are hugely proud of. Working out of Mouscron, we supply top-notch potato and corn snacks to customers in more than 20 countries.
As a world class crisp-maker, we prioritise  efficiency and sustainability.  We are continuously developing and bringing new flavours and products to your table.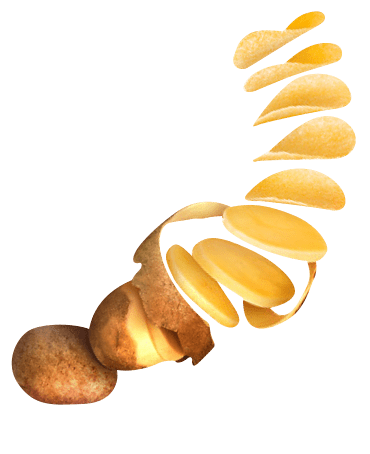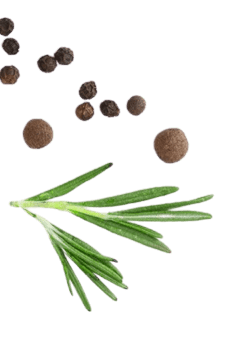 Our top-ranking flavours to savour
Our extensive range of potato and corn snacks comes in more than 150 flavours. These are our top tastebud-ticklers.