Innovation is in our DNA
You don't become a famous name in snacks overnight. Top-notch products are years in the making. From seed to shelf, we are constantly looking for better varieties, recipes, flavours and packaging. It's the only way to keep delivering the best snack experience to consumers. It's been that way for more than 20 years.
New flavours
As a leading crisp-maker we offer our customers a choice of more than 150 flavours and a wide variety of snack products in every shape and size (from potato crisps to tortillas and nachos). Our R&D department is constantly looking for new varieties to meet trends on the market (such as low-salt, gluten-free and a cleaner label). Tastes evolve and as snack crackerjacks we have the knowhow and expertise in house to continually improve our products and processes by deploying cutting-edge technologies.
Innovative packaging
Packaging is an important factor in the snack business. Yes, we need to catch the attention of consumers with attractive designs, but protecting our products to maximise their shelf life is also imperative. That's why we study new packaging technologies in our R&D laboratory to help us optimise the presentation and life of our products.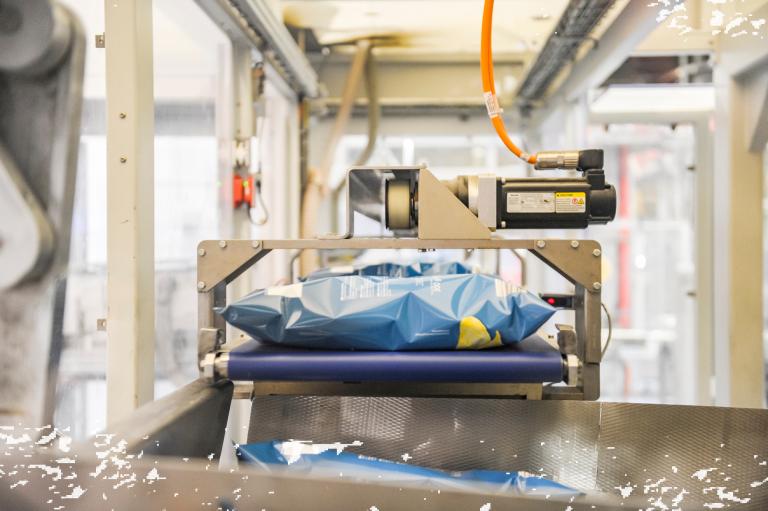 Efficient logistics
We have two fully automated state-of-the-art warehouses to ensure we are able to stock our products efficiently and deliver them to customers when they need them. Built to last, they are powered by a highly advanced order picking system. That means the quality of our logistics process is beyond question.